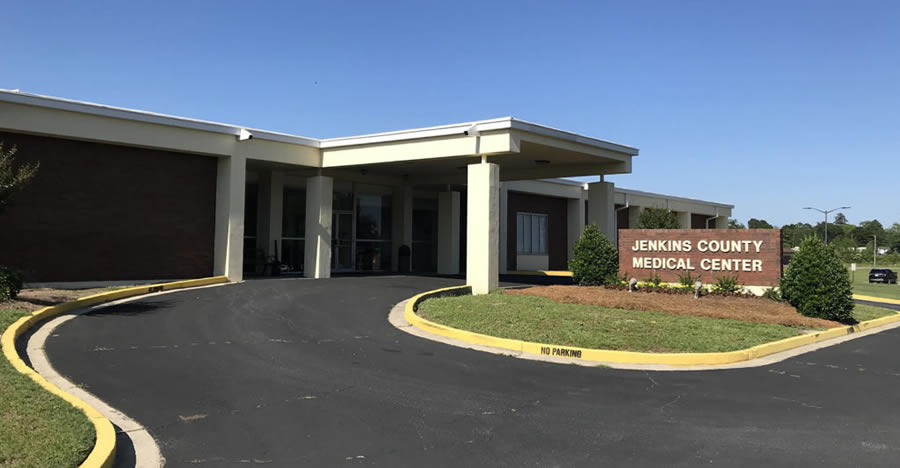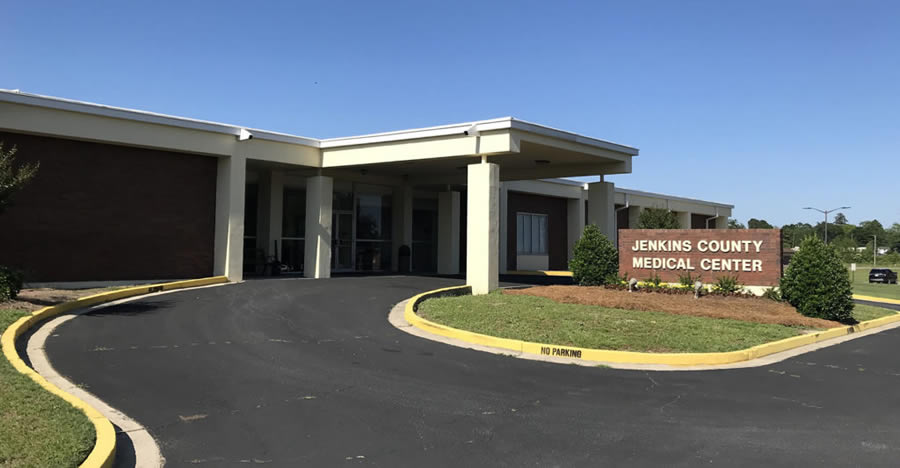 Provides and directs all aspects of quality patient care, including evaluation and treatment, treatment planning, goal setting, family education, and documentation according to organization's guidelines, professional standards, and community needs. Serves as a patient...
Millen, Georgia, is located 50 miles south of Augusta, Georgia and 79 miles North West of Savannah.
12:00 p.m. – 8:00 p.m.
No more than two visitors permitted in room at one time.
No visitors younger than 13 years of age.
ON TRACK Behavioral Health Remains closed to visitors at this time.
Lobby and Cafeteria remain closed to the public.