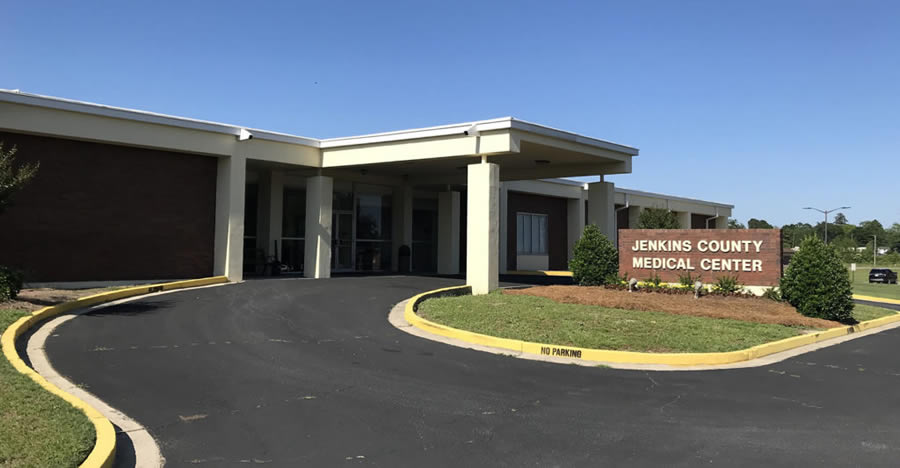 Job Description Provides direct and indirect patient care in the Med Surgical floor or Emergency Department. Provides care that meets the psychosocial, physical, and general aspects of care; meets the communication needs of patient and family; provides care that...
Millen, Georgia, is located 50 miles south of Augusta, Georgia and 79 miles North West of Savannah.
12:00 p.m. – 8:00 p.m.
No more than two visitors permitted in room at one time.
No visitors younger than 13 years of age.
ON TRACK Behavioral Health Remains closed to visitors at this time.
Lobby and Cafeteria remain closed to the public.