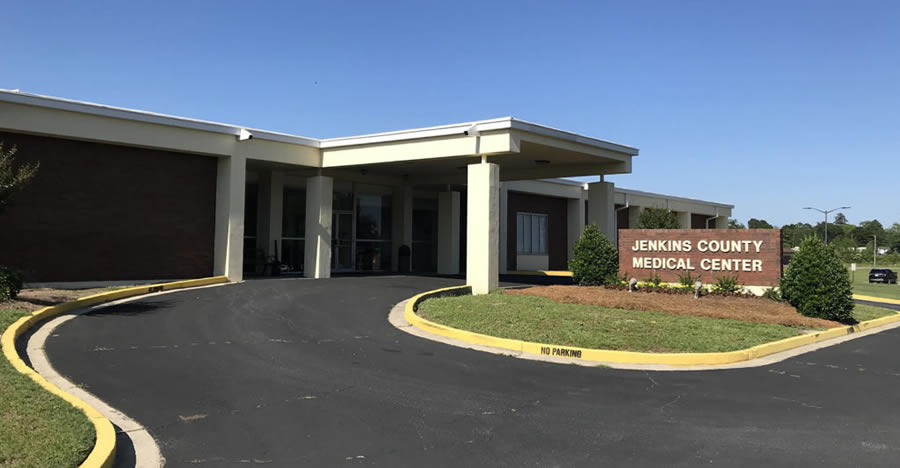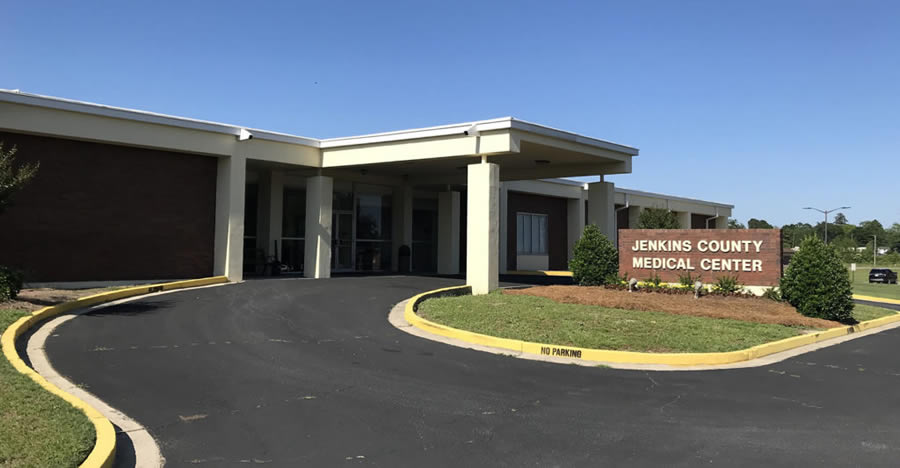 Full-time position. MHT RESPONSIBILITIES AND DUTIES: Ensure continual delivery of high-quality nursing care Adopt innovative nursing practices to improve our facility Take vital signs Monitor patients' level of mental alertness and functioning Maintain a healthy,...
Millen, Georgia, is located 50 miles south of Augusta, Georgia and 79 miles North West of Savannah.
12:00 p.m. – 8:00 p.m.
No more than two visitors permitted in room at one time.
No visitors younger than 13 years of age.
ON TRACK Behavioral Health Remains closed to visitors at this time.
Lobby and Cafeteria remain closed to the public.