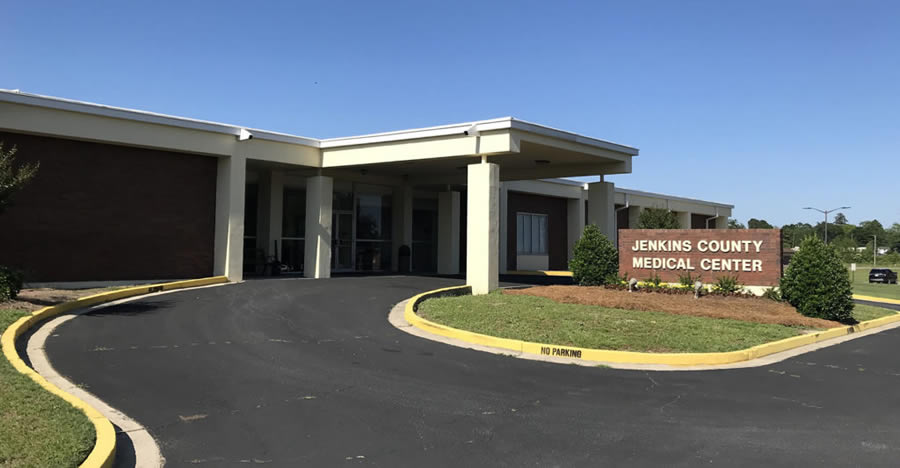 ABOUT US
Since 1974, we have been providing Jenkins Countians with quality healthcare in an effective, safe, and cost-efficient manner. The staff at JCMC wants to make a positive difference in the lives of our patients and the communities we serve, through the effective and efficient delivery of quality healthcare services.
Millen, Georgia, is located 50 miles south of Augusta, Georgia and 79 miles North West of Savannah.
There are no visiting hours at this time.