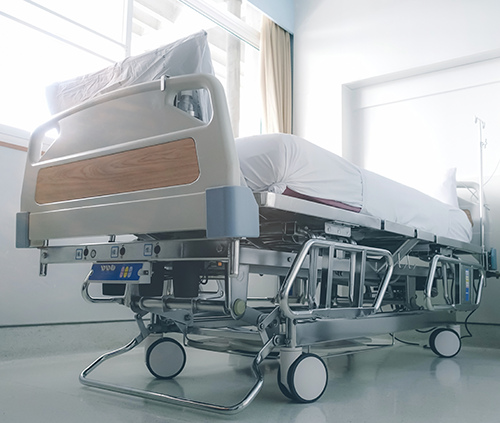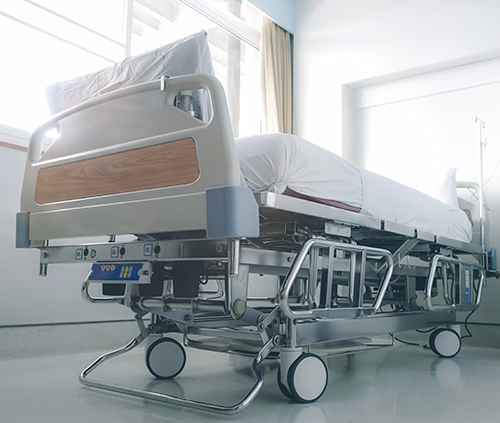 SWING BED
Our hospital provides Swing Bed services that allow patients who need post-acute skilled care to receive comprehensive medical services along with all disciplines of therapy prescribed.
Our goal is to help each patient reach their highest level of health. Our team approach delivers focused care, including clinical services and discharge planning, along with daily evaluation to help patients reach their potential.
Millen, Georgia, is located 50 miles south of Augusta, Georgia and 79 miles North West of Savannah.
12:00 p.m. – 8:00 p.m.
No more than two visitors permitted in room at one time.
No visitors younger than 13 years of age.
ON TRACK Behavioral Health Remains closed to visitors at this time.
Lobby and Cafeteria remain closed to the public.