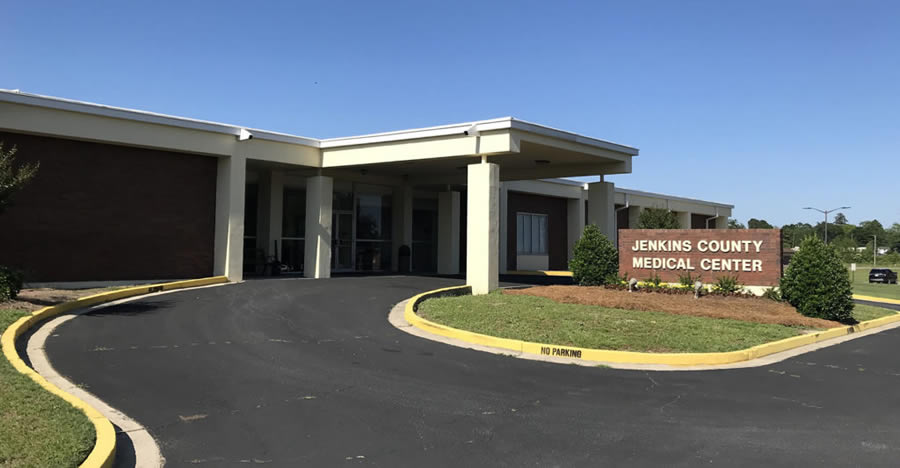 CONTACT US
Medical Records and Credentialing Inquiries please fax 478-982-7822
Please use the form below to contact us. If you request a response, we will be in touch with you soon.
For directions to our facility, please click the arrow labeled directions on the map below.
Please do not send personal health information through this form. We are not able to answer medical-related questions, provide specific medical advice, or schedule, cancel or reschedule appointments through this form.
If you have a question regarding your medical care, please contact your physician's office.
If this is an emergency, call 9-1-1.
We look forward to serving you.
Millen, Georgia, is located 50 miles south of Augusta, Georgia and 79 miles North West of Savannah.
12:00 p.m. – 8:00 p.m.
No more than two visitors permitted in room at one time.
No visitors younger than 13 years of age.
ON TRACK Behavioral Health Remains closed to visitors at this time.
Lobby and Cafeteria remain closed to the public.