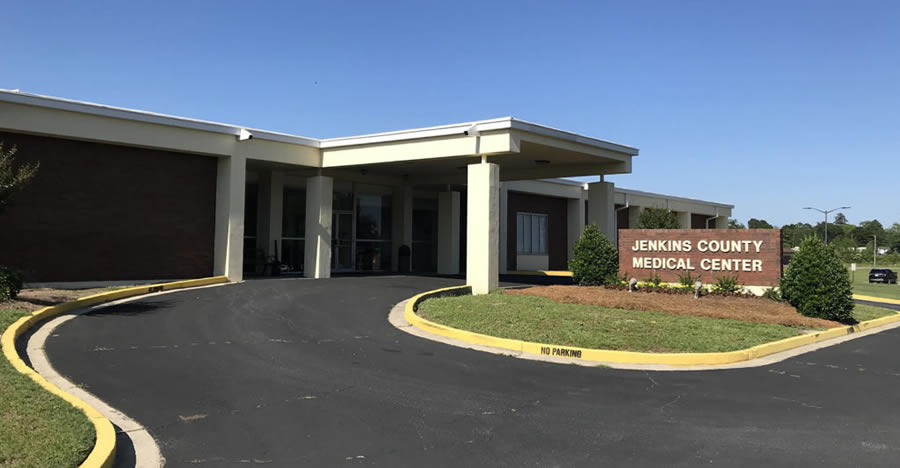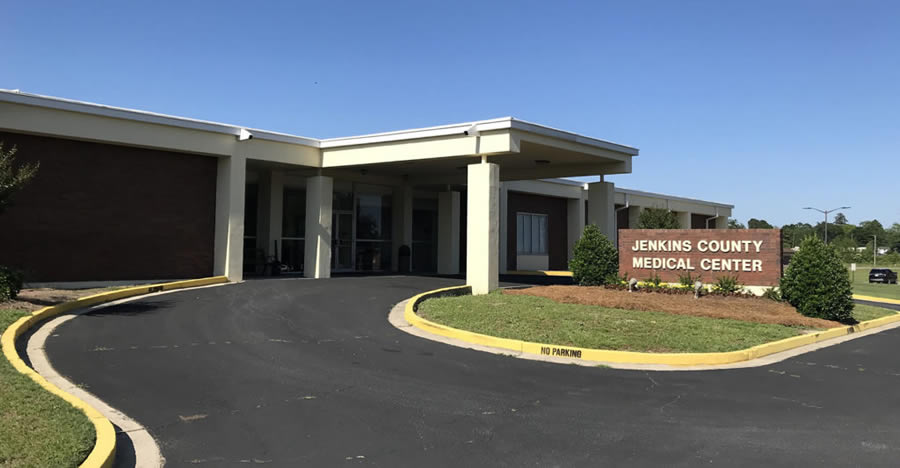 RADIOLOGY
At Jenkins County Medical Center, our Diagnostic Radiology department provides many modalities to meet the needs of the community. Our Diagnostic Services include x-ray, ultrasound and cat scan (CT). Our CT scanner is one of the newest low dose scanners available today. We have highly recommended, board certified, multidisciplinary qualified radiologist as well as highly competent registered technologist available 24 hour a day, 7 days a week.  We provide services to outpatients, inpatients, and emergency room patients.
A physician's order is required for each imaging service.
Millen, Georgia, is located 50 miles south of Augusta, Georgia and 79 miles North West of Savannah.
12:00 p.m. – 8:00 p.m.
No more than two visitors permitted in room at one time.
No visitors younger than 13 years of age.
ON TRACK Behavioral Health Remains closed to visitors at this time.
Lobby and Cafeteria remain closed to the public.