ON TRACK BEHAVIORAL HEALTH (Geri/Psych)
At Jenkins County Medical Center we have an inpatient program designed to help older adults who are experiencing mental, emotional or behavioral challenges. Treatment includes group therapy, medication management, activities, family education and support to help patients improve their social, physical, mental and emotional functions.
Our Senior Behavioral Health Unit was designed by experienced professionals in the geriatric field focusing on medical, social and psychiatric complexities of the aging process.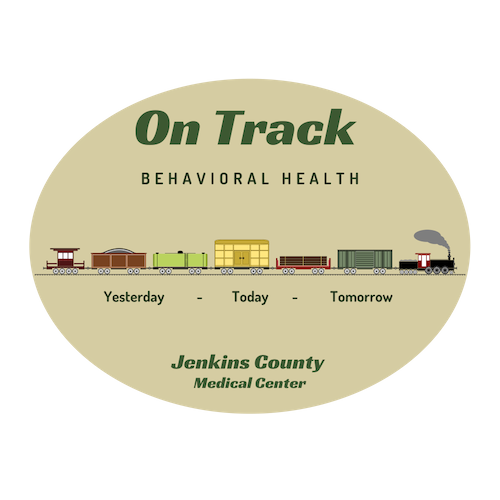 Millen, Georgia, is located 50 miles south of Augusta, Georgia and 79 miles North West of Savannah.
There are no visiting hours at this time.