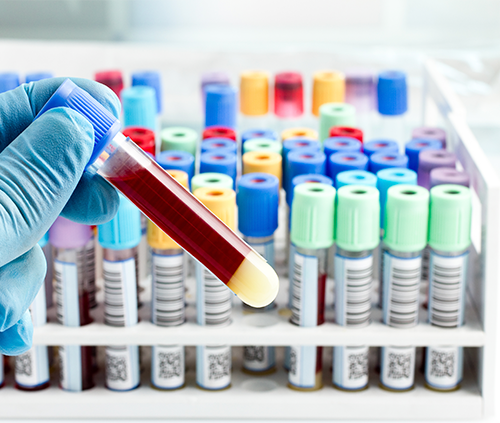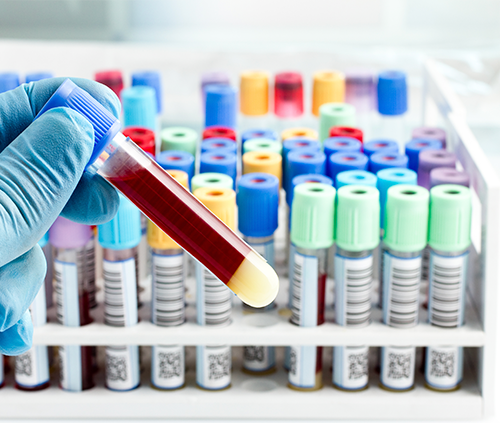 LAB
The Lab at Jenkins County Medical Center is open 24 hours a day to service patients utilizing our Emergency Room.
The Lab is open from 7 am to 5 pm Monday through Friday for outpatients.
Our Lab offers complete lab services including drug screens and blood bank.
Millen, Georgia, is located 50 miles south of Augusta, Georgia and 79 miles North West of Savannah.
12:00 p.m. – 8:00 p.m.
No more than two visitors permitted in room at one time.
No visitors younger than 13 years of age.
ON TRACK Behavioral Health Remains closed to visitors at this time.
Lobby and Cafeteria remain closed to the public.