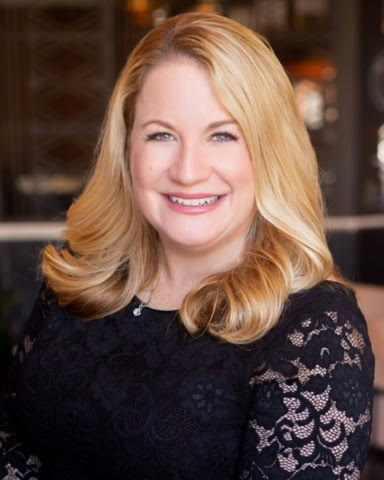 Georgia's Association of Physician Assistants (GAPA) recognized Heather Moss, PA-C as the 2021 Rural Physician Assistant of the Year for her excellent service and quality of patient care. GAPA  is the leading voice in the state, providing education and continued healthcare advancement in Georgia.  GAPA's annual conference showcases their leadership to help further enhance and show the importance of the PA profession.
Antoine Poythress, CEO of Jenkins County Medical Center stated: "We are so proud to have Heather as a part of our ED team. She has been a constant in our Emergency Department and in addition to the high quality of care she provides to the patients she is a great leader.  Knowing we have top notch providers at our hospital is great for our community."
Heather Moss works at Jenkins County Medical Center Emergency Department and other rural hospitals in the area. As a member of JCMC and SouthlandMD team she continues to show her dedication, commitment, and passion for patient care. 
Upon receiving the recognition, Heather shared: "Receiving the Rural PA of the Year was a surprise and an honor. I find it especially rewarding working in rural Georgia In our underserved communities. They feel like my family, and I would have it no other way." 
SouthlandMD headquartered in Thomasville, Georgia continues to set a high standard across the Southeast focused on quality care for patients, management services and trusted staffing for hospitals.