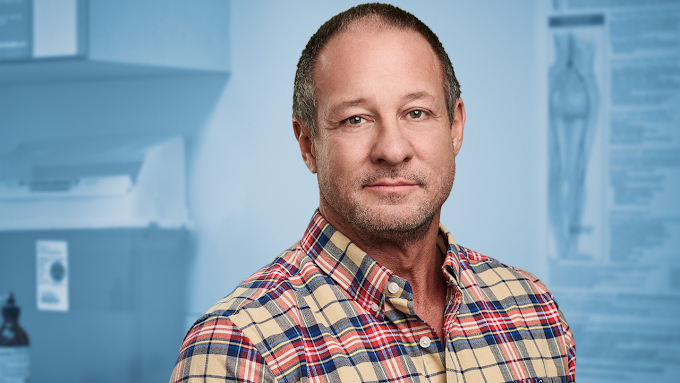 Millen, Georgia | July 18, 2023 – Georgia's Association of Physician Assistants (GAPA) recognized Dr. Heywood "Kyle" Gay as the 2023 Rural Physician of the Year for his commitment to rural healthcare and leadership at Jenkins County Medical Center. GAPA is the leading voice in the state, providing education and continued healthcare advancement in Georgia. GAPA's annual conference held last week showcases their leadership to help further enhance and show the importance of the PA profession.
The GAPA Physician of the Year award is presented to a physician who has provided exemplary service to the PAs in Georgia either as mentor, preceptor, and teacher or in other ways has furthered or facilitated the practice of PAs in Georgia. Dr. Gay was nominated by Tina Hood, PA. Emergency Medical with SouthlandMD, GAPA member and JCMC Emergency Department staff.
Skyler Lamberth, PA-C, GAPA President, explained: "Dr. Kyle Gay has always been very supportive of the PA profession. He has supervised many APPs in rural areas over the years and wrote an amazing letter of support for the PA/NP bill this year. His recognition is long overdue, and he embodies the excellent service and dedication for the practice of PAs in Georgia more than anyone."
Antoine Poythress, CEO of Jenkins County Medical Center further stated: "Dr. Gay has been a blessing to the citizens of Jenkins County. He has done a tremendous job as Chief Medical Officer and serving as our Physician Advocate on a number of our improvement projects. His clinical leadership has been invaluable in making improvements at Jenkins County Medical Center."
Dr. Gay is the Chief Medical Officer at Jenkins County Medical Center. He is a Hospitalist working with JCMC inpatients and is a 2nd generation MD living in Jenkins County.